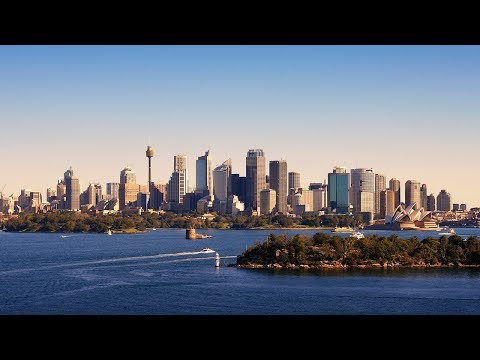 How is 2018 property outlook looking
2018 has started off with some strong sales results as we move into the third month of the first quarter.
Although you'll see in the video by RPDATA, that there has been a fall in prices, there is rather strong demand for houses for owner occupiers. The downswing has been predominantly because investors have stayed away due to APRA squeezing the banks for tighter loan controls for investors last year. That seems to have worked but I'm predicting a further decline in the market due to the amount of units coming out of the ground in 2018 coupled with less investors buying.
The owner occupier market is still relatively strong and although 3% fall in values may be because some investors have cashed out and continue to cash. Our sales year to date have been close to 90% owner occupier and 10% investors, where as in July quarter last year it was 60% investor and 40% occupier. check out our recent sales.
The outlook for 2018 is not looking as bad as some have predicted, although the days on the market are creeping up and some houses are taking longer to sell than others, we are selling all our stock.
If you want more specific information, please call me on 0418 975000.
Saturday 24 Feb 2018